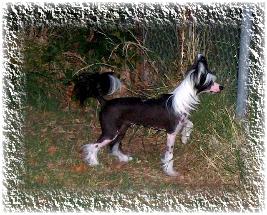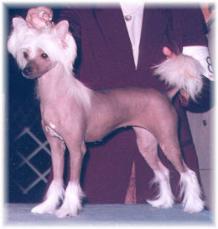 "CH Shomars Wanrods Formal Affair"
1-18-03 to 9-27-09
In Loving Memory Of Our Gambler
He was Loved so Much
Rest in Peace our Beautuful Boy
"Shomar Chars Spellbound"
10-31-00 to 3-29-02
In Loving Memory Of My PresleyMay you Rest In PeaceI
LOVED YOU SO MUCH
I Only Wanted You

They say memories are golden
well maybe that is true.
I never wanted memories,
I only wanted you.

A million times I needed you,
a million times I cried.
If love alone could have saved you
you never would have died.

In life I loved you dearly,
In death I love you still.
In my heart you hold a place
no one could ever fill.

If tears could build a stairway
and heartache make a lane,
I'd walk the path to heaven
and bring you back again.

Our family chain is broken,
and nothing seems the same.
But as God calls us one by one,
the chain will link again.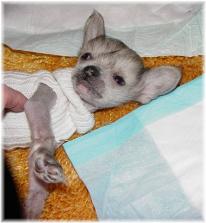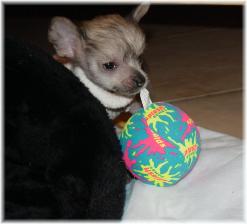 11-03-02 to 3-11-03

"In Loving Memory of our Precious Madison"
We Loved and miss her so Much!!

CH Dreamweavers Sun Catcher
11/94 to 1/10

I Lost my beloved Chester in January.
He was one of the loves of my life.
His favorite place was sitting by my side.
Chester was my second CC Champion.
I miss and Loved him so much!!
Rest in Piece my little Boy!!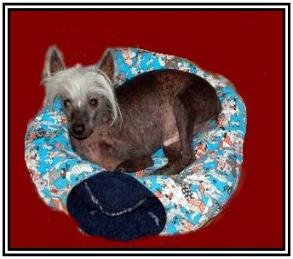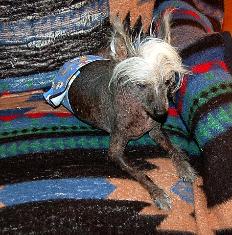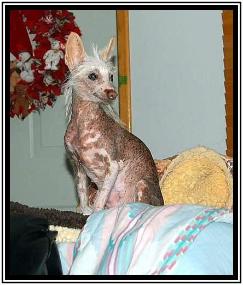 CH Dreamweavers Chinju Tal
(Pearl)
12/94 - 11/09
Pearl was my 3rd CC Champion and the foundation of some of my CC's
She was such a good girl and produced some beautiful puppies.
We loved her so much and we miss her so much.
Rest in piece my Beautiful Girl.

12/94 - 6/10
Dudley left us June 2010
He was so my Dog
He was so dedicated to me all of his Life
There will never be another Dudley!!
I love and miss him so much.
Dudley was my first CC Champion.
Rest in piece my little Man!!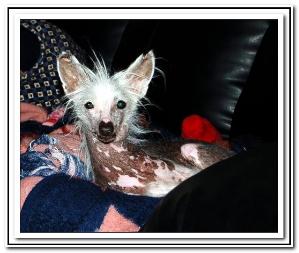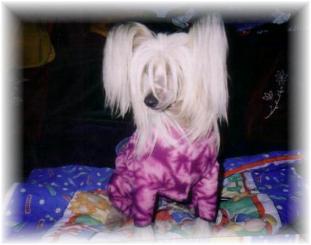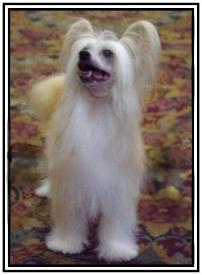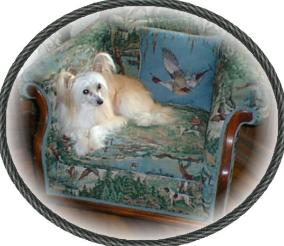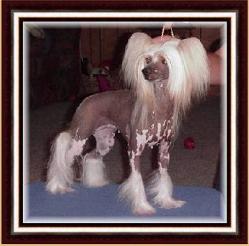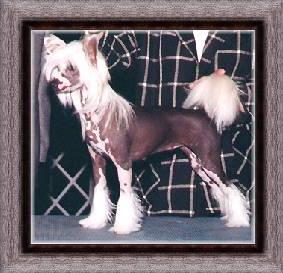 (Cher)
Was Owned, Loved & very much Missed
By Charlene Curtis-Dihel
( Cher was Pearl's PP Daughter)

We lost Roxie last Year (2010)
Rest in Peace my Beautiful girl
"Fancy"
Fancy passed away last year (2010)
She was so beautiful and very much loved!!
You will be missed so much!!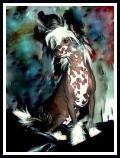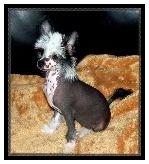 "Baily"
Passed away in 2009
We loved her so dearly & she is so missed
Rest in Peace sweet baby girl.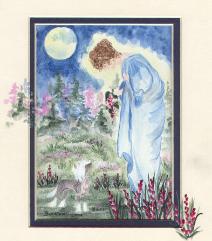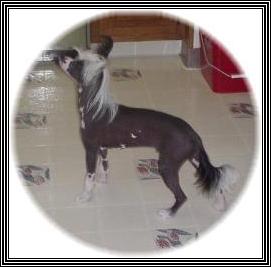 CH Les-Lees Wild As The Wind
Garth passed away in 2011
​You are so missed my sweet Boy
Rest In Peace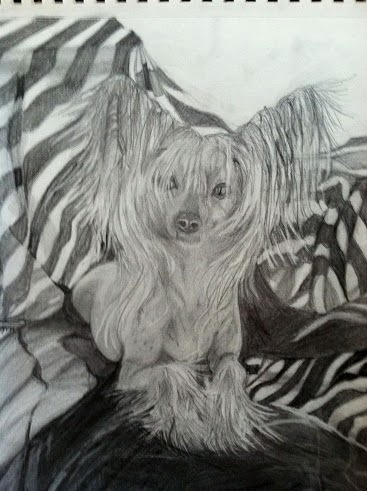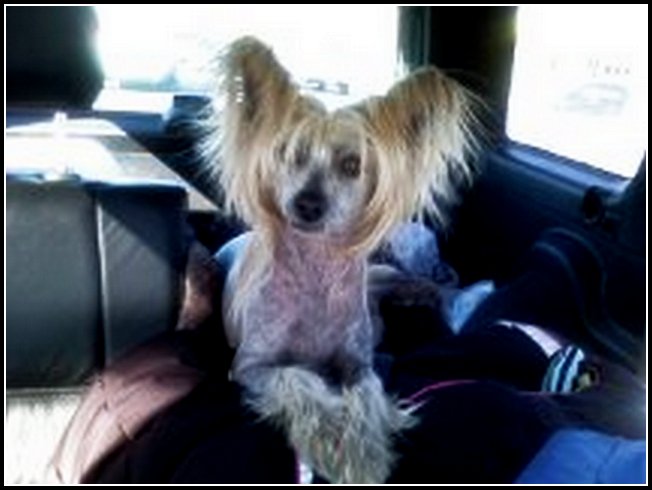 Deanna did a Portrait of Puzzle
She did a beautiful job of a
​Beautiful Girl​
"Puzzle"
Deanna Sauceda lost Little Puzzle in 2012​
She is so missed and was so loved by her Family​
RIP Sweet Beautiful Girl​
(Thank you Deanna for giving Puzzle a Beautiful loving Home)​